We have two leadership teams that oversee our church family. The Elders oversee the spiritual aspect and the Management Team is responsible for guiding us in ministries and administration.
Elders
Elders are the spiritual leaders of the church and provide pastoral care to the congregation. We have been blessed with Godly overseers who ensure our congregation is continuing to grow into a biblically functioning church through the teaching of God's word and, through our relationships in the church and in the community. Hebrews 13.17, 1 Peter 5.1-4
Please get to know our elders who shepherd us willingly and humbly.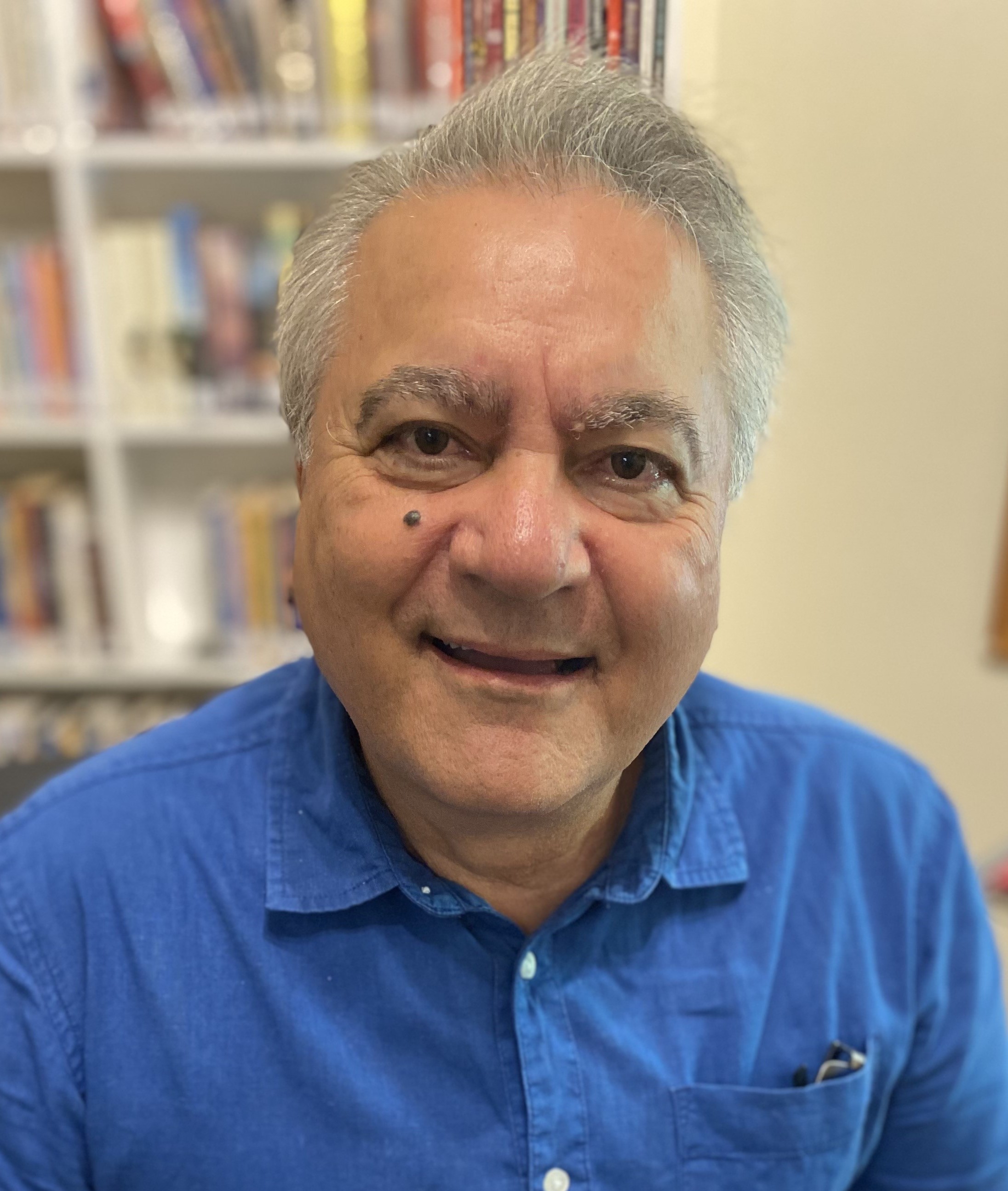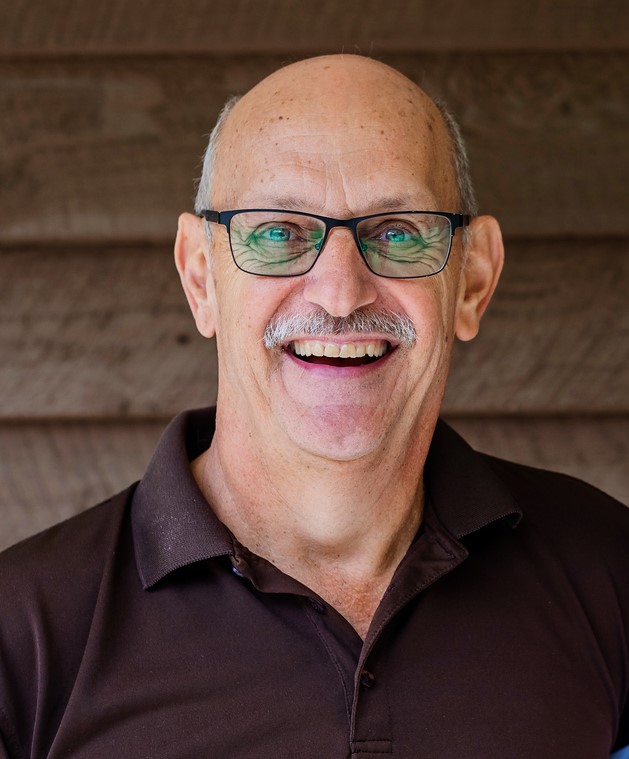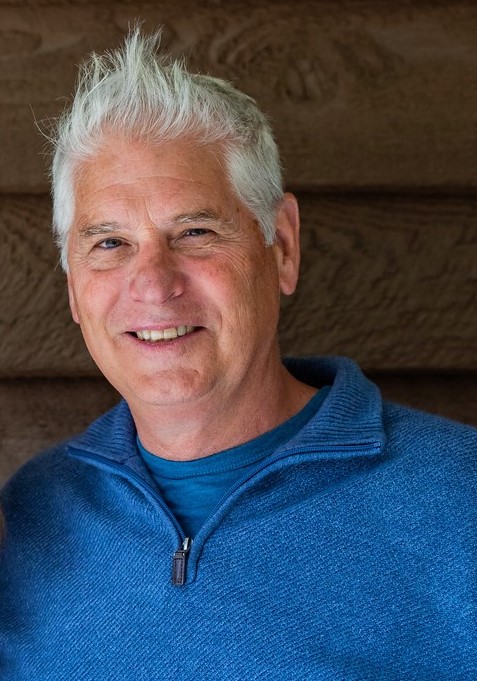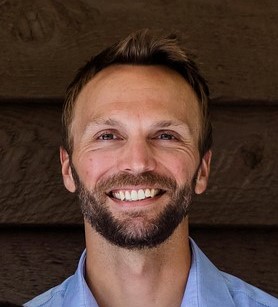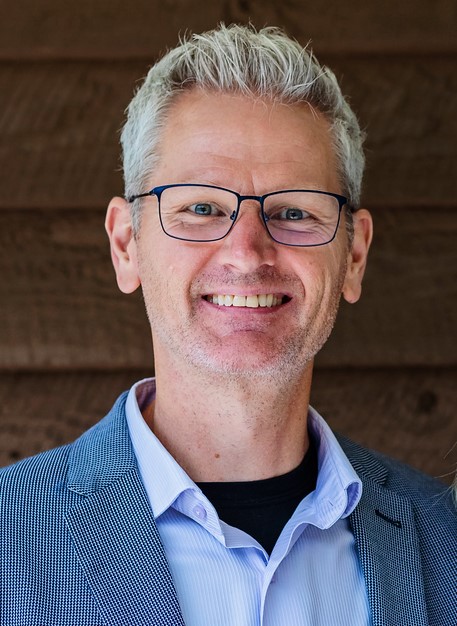 Management Team
The Management Team is made up of Deacons who are responsible for the administrative business of the church, which includes finances and assets. We are blessed to have leaders who guide the congregation in pursuing the Church vision through a variety of ministries. If you hve questions about any of our minsitries or financial concerns, please feel welcome to email any one of these leaders.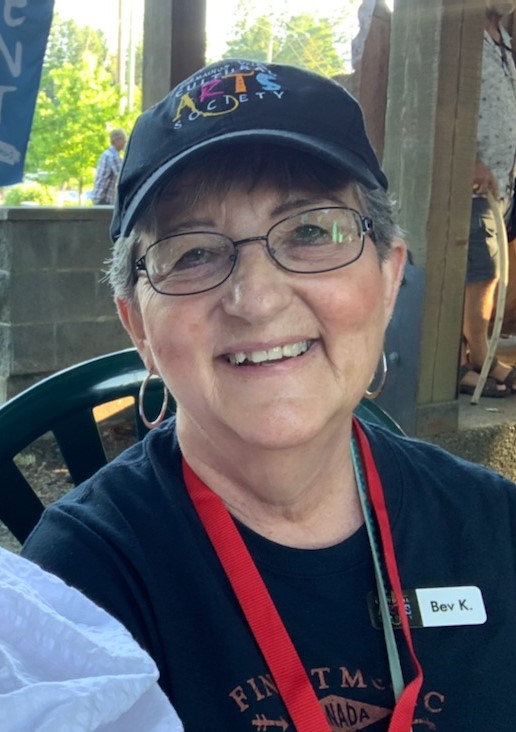 Bev Knight - Management Deacon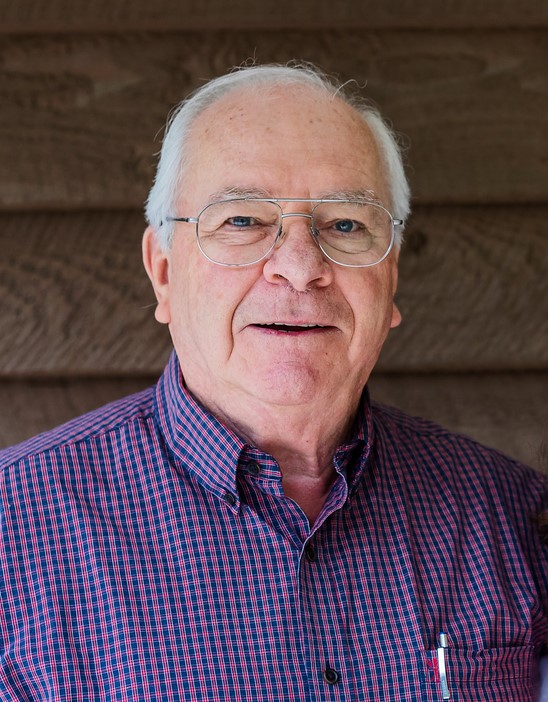 Glenn Monahan - Finance Deacon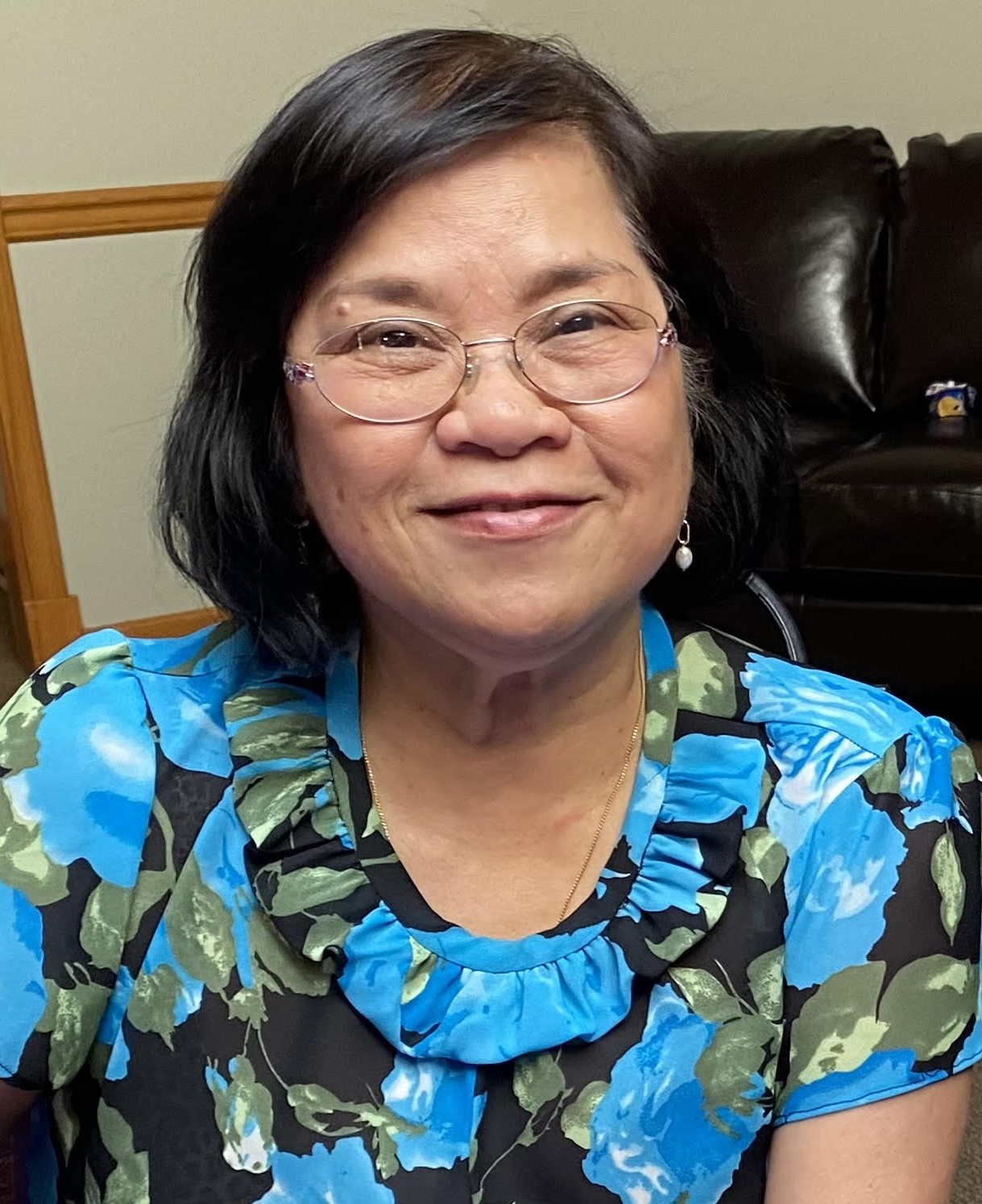 Flor Williams - Congregational Deacon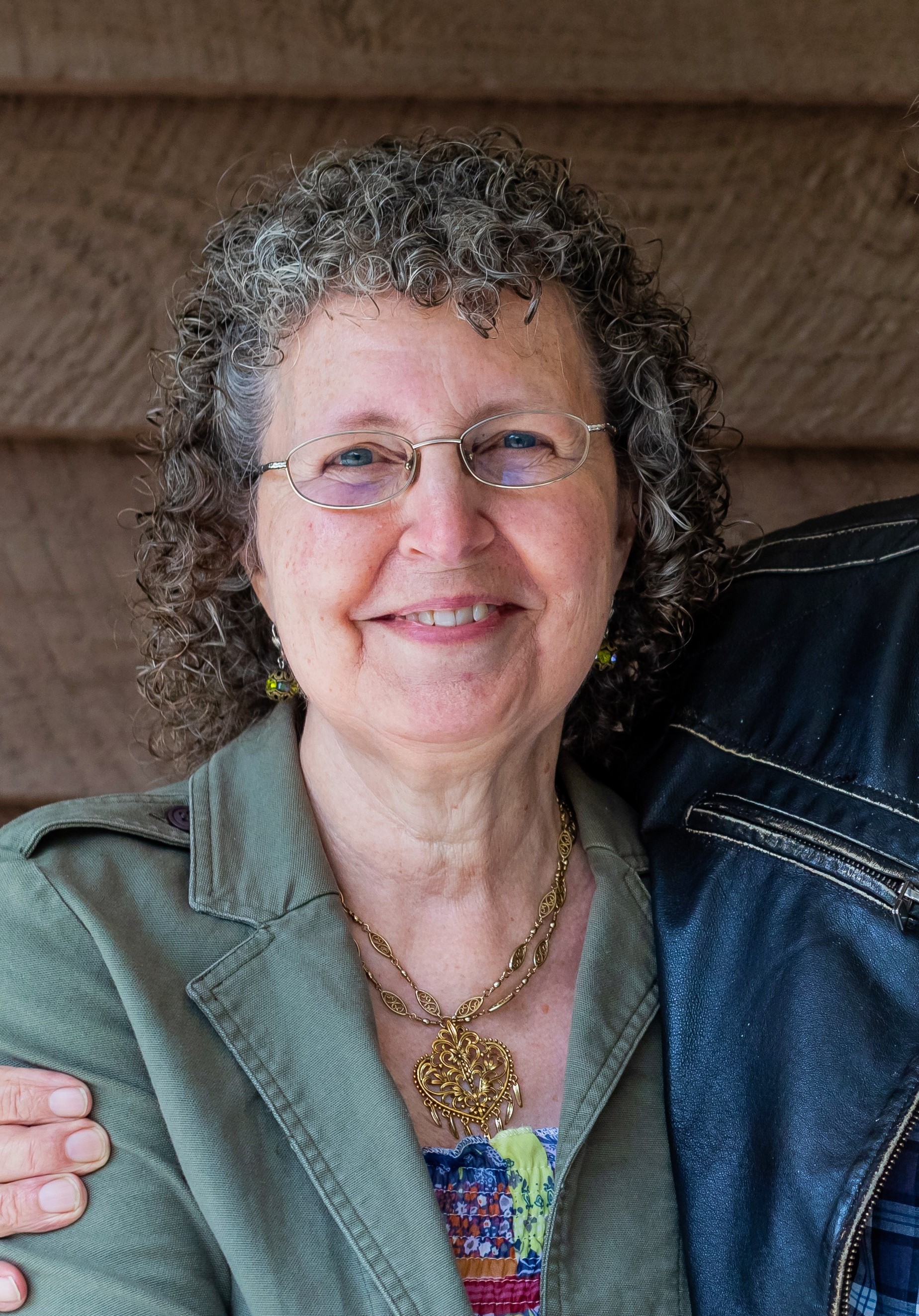 Linda Kerr - Outreach Deacon
Peter duToit - Elders Representative