Tuesday, January 15, 2019 Next Date
6:30 - 8:30 pm
Calvary Baptist Church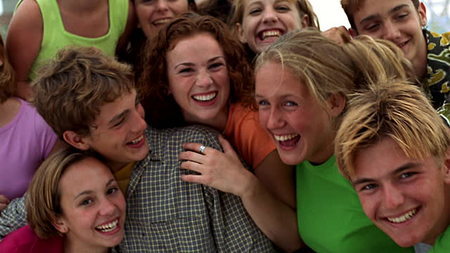 Youth Group for grades 7-12 happens Tuesday nights! Join us for super fun games, a God talk and yummy snacks. Come check us out!
On Sunday nights we have dinner and Bible Study for grades 9-12 at the Emanuel's.
Call the office to talk with Pastor Jon for more details, 250-246-9121.