Sunday, January 13, 2019
12:00 - 1:00 pm
Calvary Baptist Church
This event has already occurred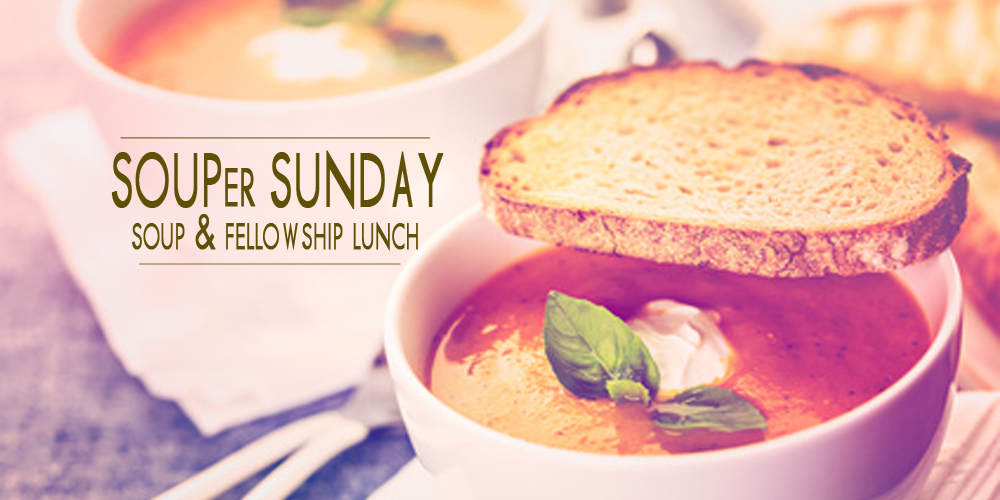 Join us for SOUPer Sundays! Our desire is to create an opportunity for our Church family to develop friendships over a simple bowl of soup. Let's keep it simple by asking that everyone bring your own dishes and cutlery!
Stay after the worship serive on Sunday, January 13th for soup and a bun!
For more details, please contact the church office, 250-246-9121.