Wednesday, June 19, 2019 Next Date
6:30 - 8:00 pm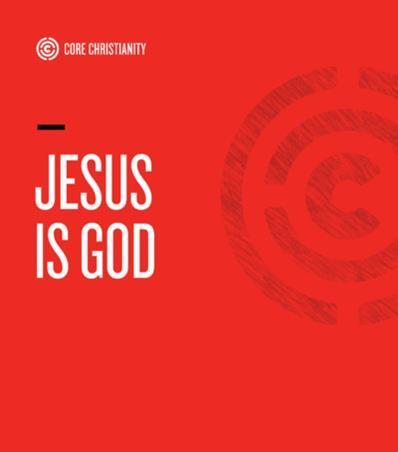 This 4-week study, Jesus Is God takes you through the biblical foundation for believing Jesus was truly the Son of God and Savior of the world. For those who want to get a good foundation in the basics, this study is a complete, self-contained study.
Lesson 1: Who Is Jesus?
Lesson 2: Exploring the Claims
Lesson 3: Proving the Claims
Lesson 4: Answering the Challenges
Cost: $6 (includes study book)
Please sign up at the Info Centre