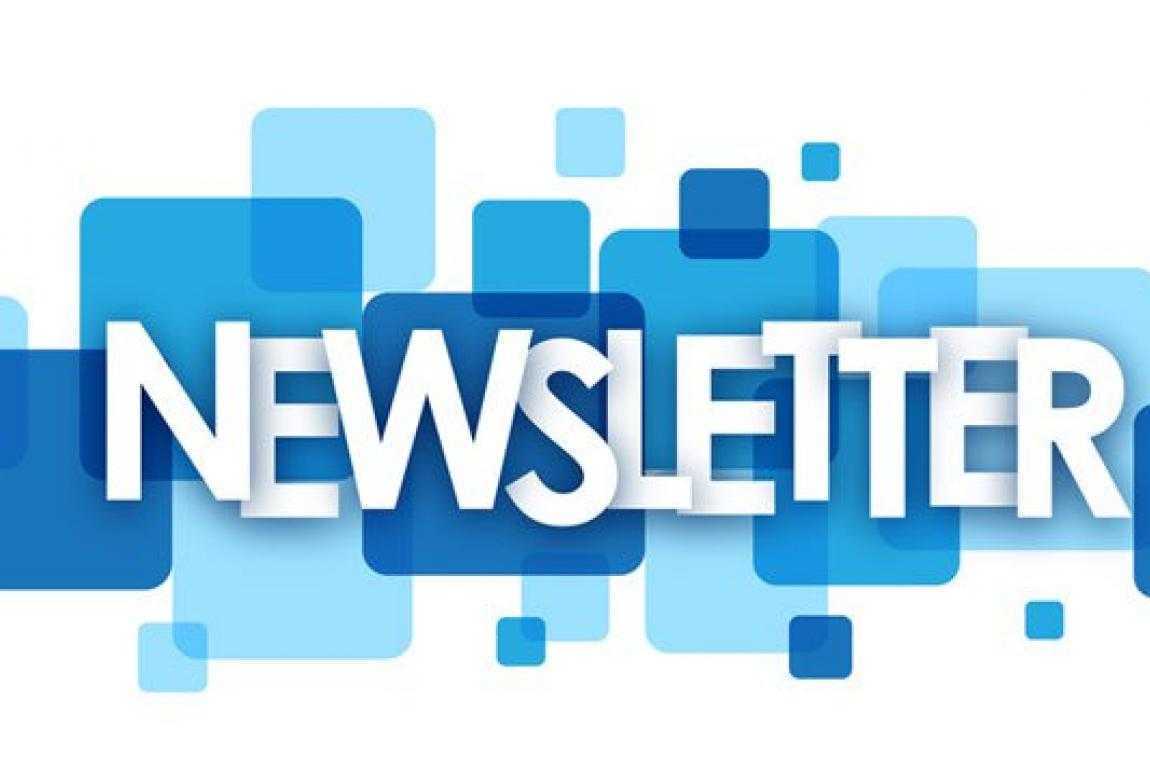 Missions Sunday Results - Please see hyperlink to Monkey Survey to select your preferred dates for the Mission Coaching Sessions.
The CBM Prayer update as of July 16, 2019 is available via the hyperlink to this Week's News update.
Coastal Missions - Please see attached PDF regarding updates. Click below on the July 17, 2019 file to read this week's update.