Monday, January 21, 2019 Next Date
9:30 - 11:00 am
Flor Williams home, Ladysmith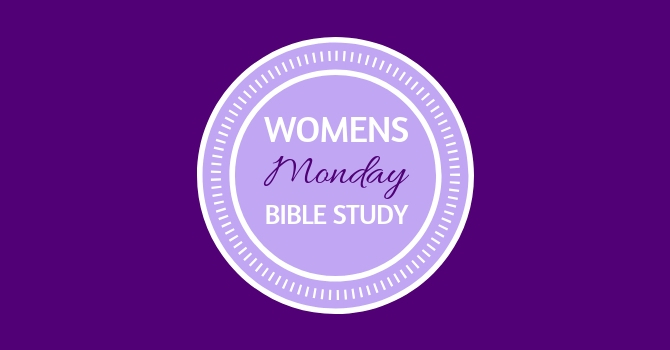 The Monday morning Bible Study group meets in Ladysmith. Currently working through the book, 1 Peter: A Living Hope in Christ, by Jen Wilkin. If you would like more information on this group, please contact Carol Ginter at 250-246-4733.