Monday, April 29, 2019 Next Date
6:00 - 9:00 pm
Calvary Baptist Church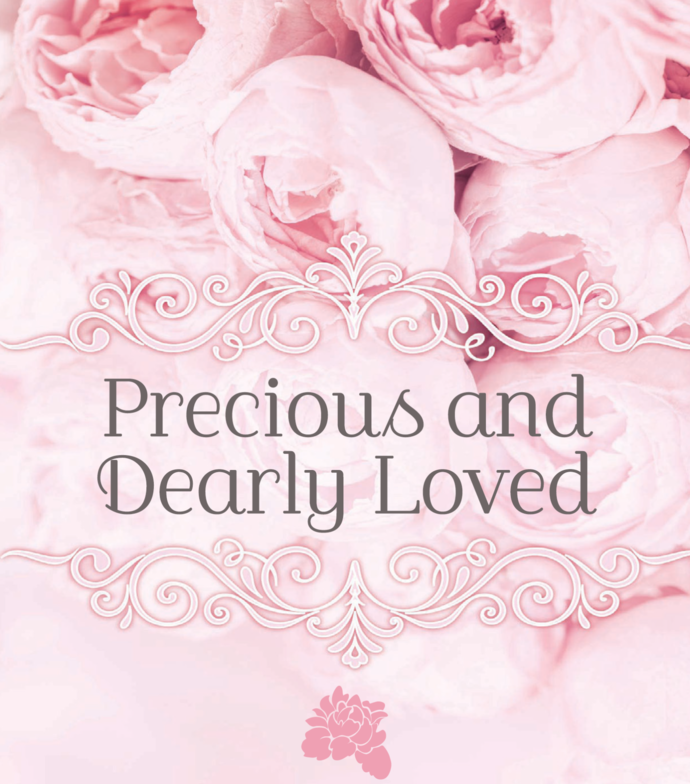 Join us for our Women's Spring Dinner, held three evenings this year, April 29th, May 1st and May 3rd at 6pm. You can look forward to a delicious meal and a wonderful evening, including a fashion show!
Tickets ($10) will go on sale soon!