Wednesday, January 30, 2019 Next Date
6:30 - 8:00 pm
Calvary Baptist Church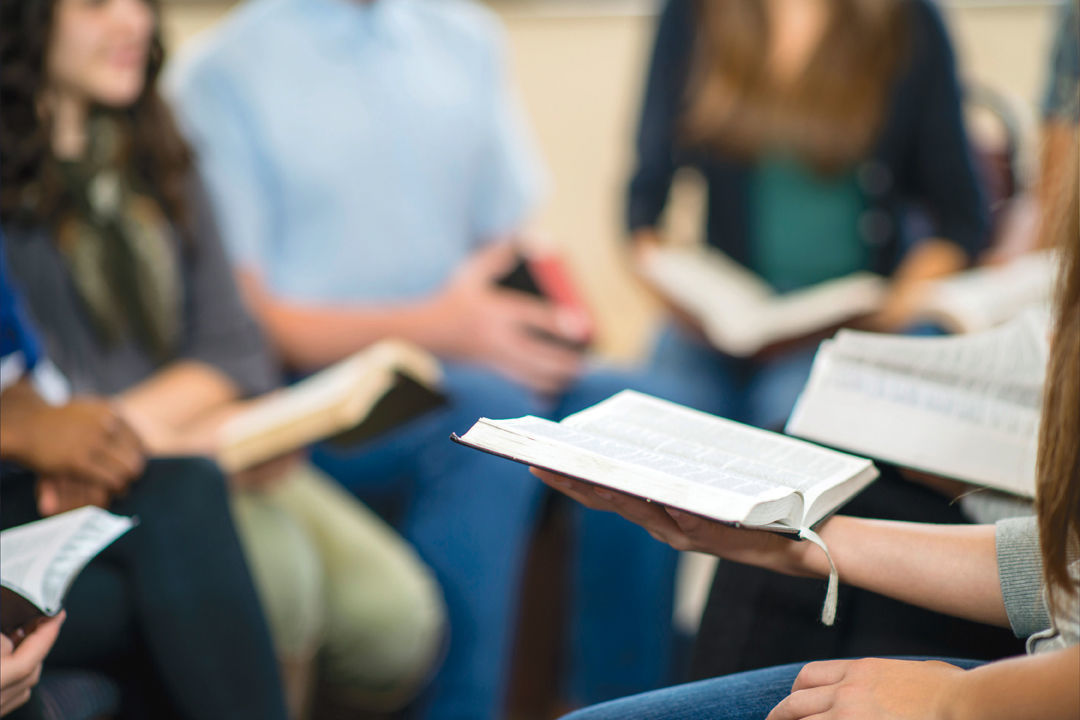 Join us for a 4 week Wednesday night study on Why is the World a Mess? by Core Christianity. This study goes through the reasons for the existence of evil and suffering and what God did to deal with them. This study contains the following lessons: God Made the World Good; Cosmic Treason; The Human Condition: Guilt, Corruption, Shame; Hope of Restoration.
Pastor Edgar will lead us through this study 6:30-8:00pm on January 30, February 6, 13, & 20. Please sign up at the Info Centre.