This event has already occurred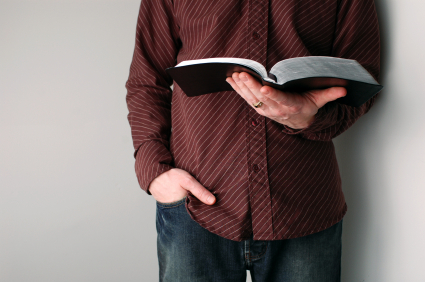 Save to your Calendar
Men, let's come together and continue to study the Sermon On the Mount as it is set out for us in Matthew 5. We are familiar with these Beatitudes, but we need to take a closer look at just how Jesus would have us live. We will pick up where we left off in November.
Newcomers always welcome!
Bible study experience is not required!
Studying God's Word pays better dividends than the stock market!
Please call the church office for more information.