For Men
For Men
Early Morning Men's Coffee
For those men who are early risers, this group meets for coffee, sharing and groing through scripture together. Come check it out Thursday mornings, 6:00-7:30am at the Church.

Men's Breakfast
Men who like to meet a little later in the morning over breakfast get together for sharing and prayer. Feel free to join us Thursdays, 8:00-9:30am at The HaidaWay Restaurant, Chemainus.
Drop in Road Hockey
Guys ages 16 and up can burn off some energy on Thursday nights during road hockey! Bring your stick and gloves, and meet on the tennis courts, every Thursday 8:30pm. The season resumes in Spring.

For more information on Men's Ministries, please contact our church office at 250.246.9121.
Upcoming Events
---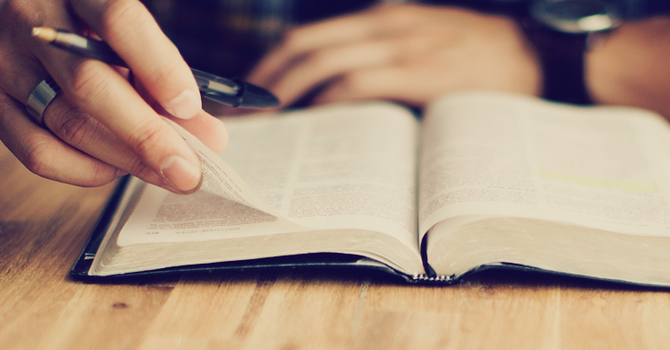 Men's Bible Study
Tuesday, March 27, 2018 & other dates
Calvary Baptist Church
9:00AM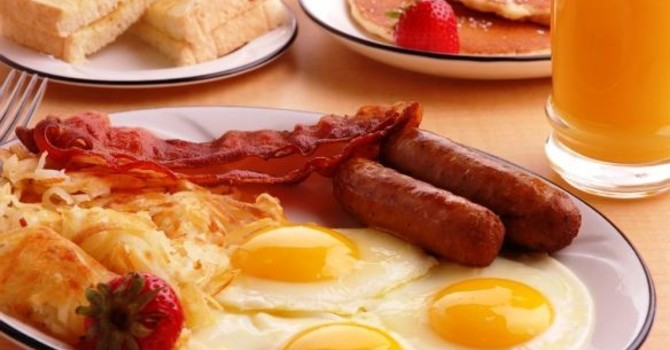 Men's Breakfast
Wednesday, March 28, 2018 & other dates
Haida Way Restaurant
8:00AM